Sometimes, what a girl needs most is a magic wand, and we're not talking about Harry Potter's. Mascaras in every shape, size, and color have hit the market in the last few years, yet  there are still some new kids on the block to own and love in 2013. Here is what we're currently coveting.
Maybelline Illegal Length Fiber Extensions ($8.95)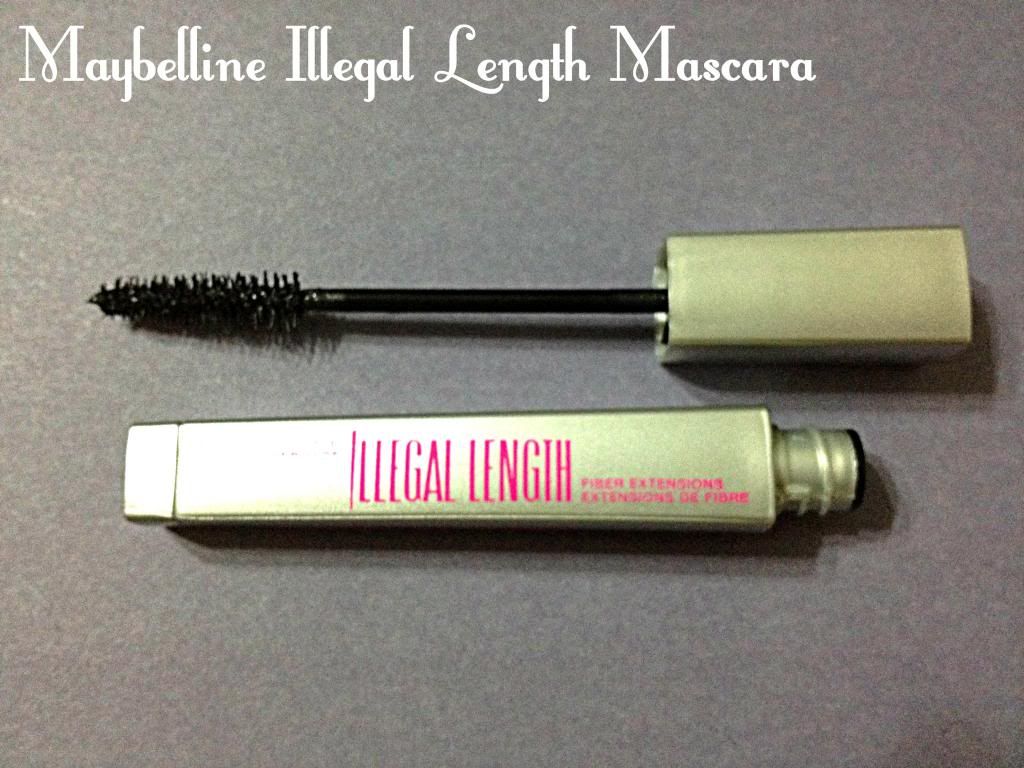 The idea behind Maybelline's latest mascara is the fiber-fix brush and sealing formula, which work together to give you longer eyelashes. The package promises "dramatically longer lashes" and the slim long wand delivers beautifully in clump-free fashion. The wand also separates your lashes nicely. What you will not get is the volume, so if you want thick lashes this is not the mascara for you. However, if you're going for length (remember to curl your lashes first with a lash curler), then this gets top marks in our book. This winner is available at the CVS/pharmacy beauty aisle.
Urban Decay Supercurl Curling Mascara ($20)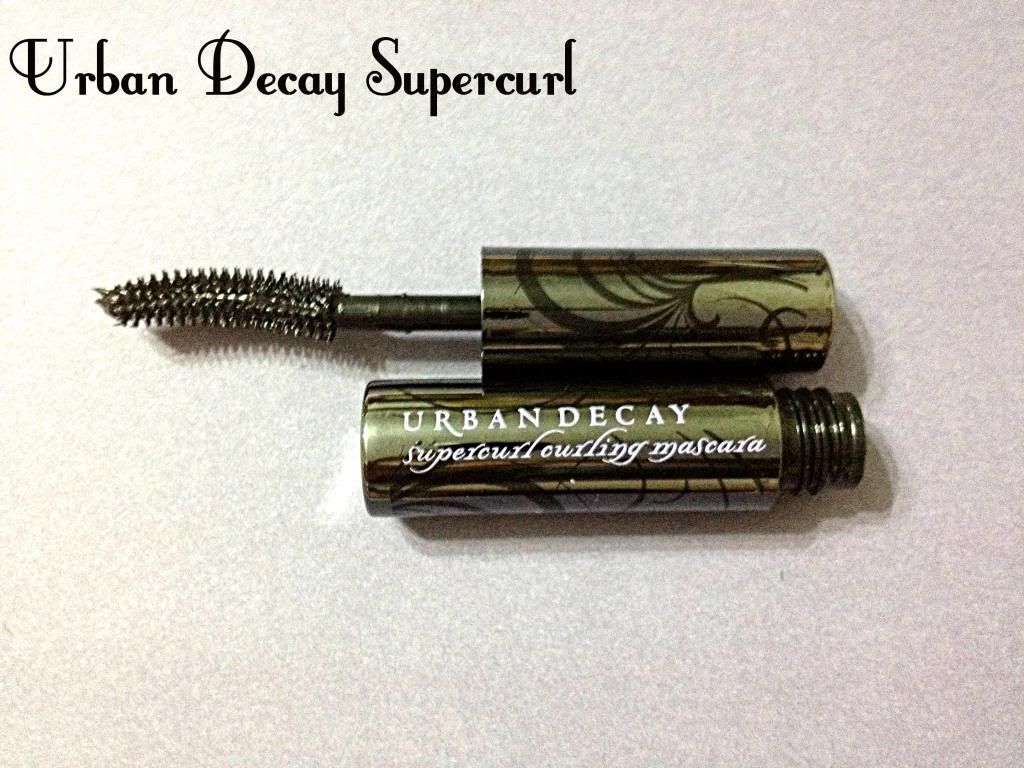 This small curvy wand does wonders for your lash curl! You'll get beautifully sculpted lashes without any clumping or messiness, and it stays put throughout the day. It's small enough for every girl to stash in her purse and the mileage is truly worth it.
COVERGIRL Clump Crusher Lashblast Mascara ($6.99)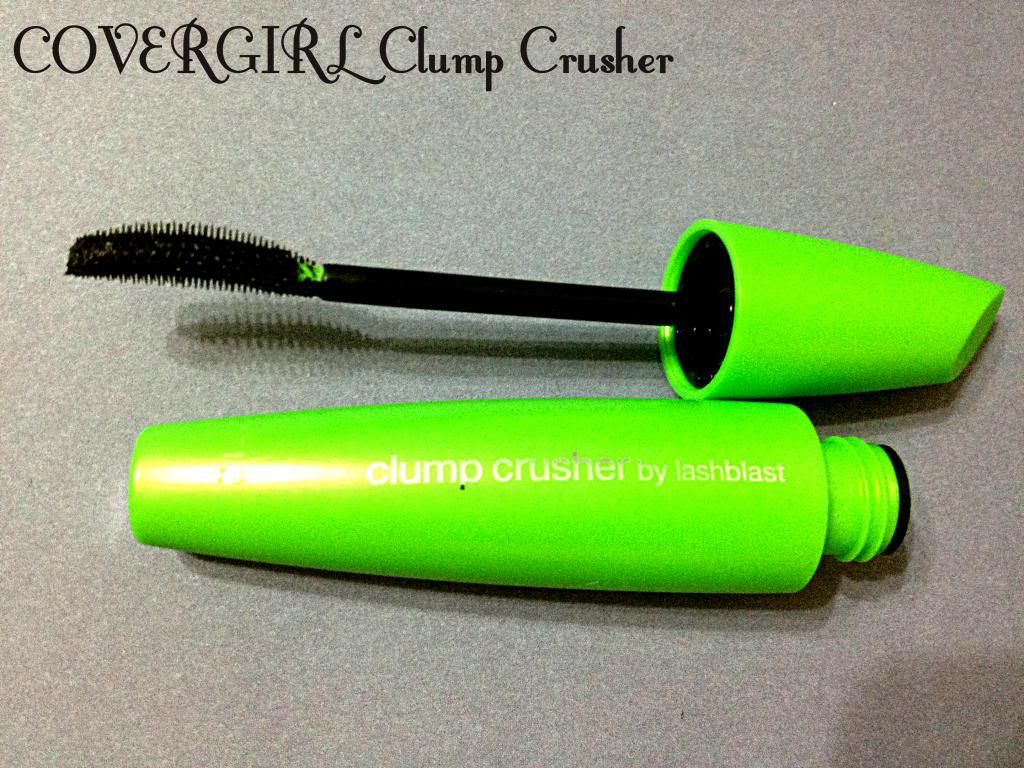 While this is definitely a tongue twister (say it five times fast!), it's really a showstopper. The curvy green mascara and wand is like Kermit the Frog: a keeper. The mascara promises 200% more volume and while we don't have a mascara-o-meter in our offices, we can certainly vouch for its volumizing effect. Va, va, voom! It promises no clumps even after 30 strokes and it layers each lash beautifully. It also curls your lashes. It's definitely one to love in 2013.
Clinique High Impact Extreme Volume Mascara ($19.50)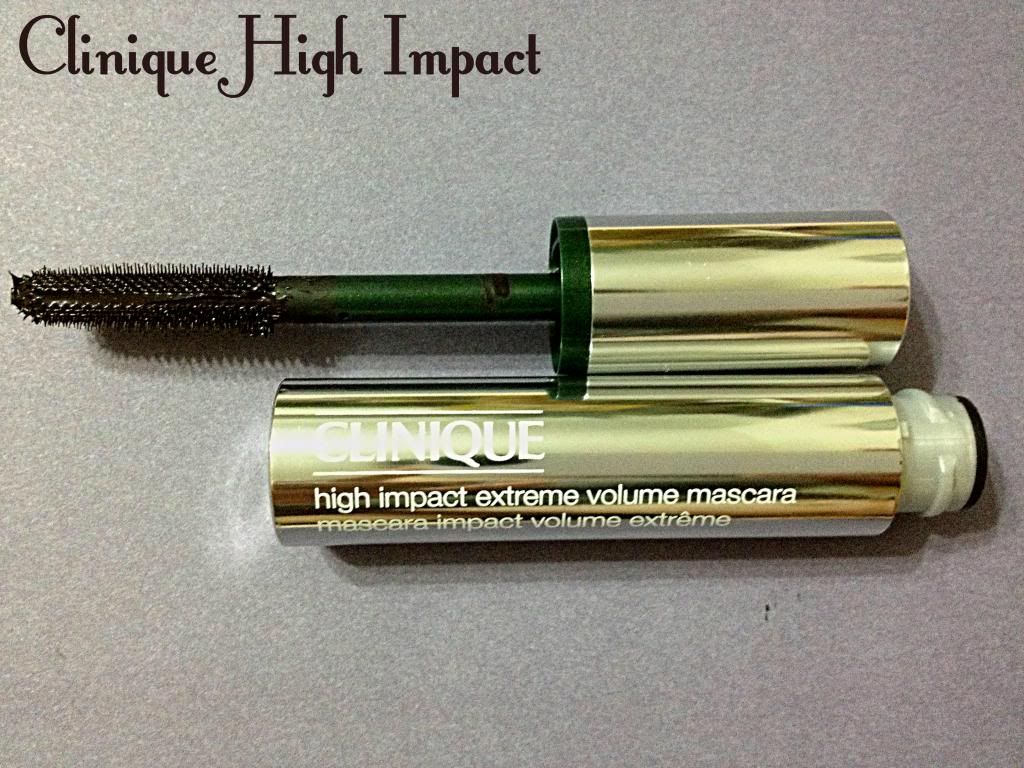 Never leave home without this one, which we truly love! It goes on like silk on your lashes, and really curls and gives you volume. It doesn't layer like the COVERGIRL mascara above, but then again, it doesn't feel thick on your lashes either—it's truly lightweight with high impact. We loved the way our lashes looked and felt and there was no need for a primer. The best part is that even your teeny tiny lashes will benefit.